Ministries are at the center of the First Baptist Church of Lathrop. We have ministries for everyone – children, youth, women, and men alike! We believe that every Believer should have the opportunity to be part of a personal, tight-knit group of like-minded brothers and sisters in Christ. We strive to provide those opportunities through our ministries.
If you want to find out more about our programs, we invite you to click the links below – each sub-category (beneath "Children," "Women," "Youth," and "Men" ) are clickable and will lead you to a page dedicated to that specific program.
If you have further questions, please Contact Us. We look forward to hearing from you!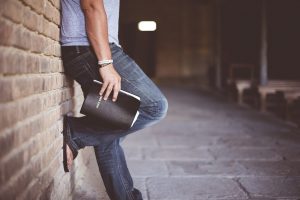 Children
Women
Youth
Men
Sunday Morning